At Branigan, we are united by our




CORE VALUES AND A SHARED VISION.
MARLO
McCORMICK
Vice President
– Client Experience
ASHLEY
WROBLEWSKI
Vice President – Strategic Communications
MARISA
WEICH
REBECCA
KONYA
Senior Content Strategist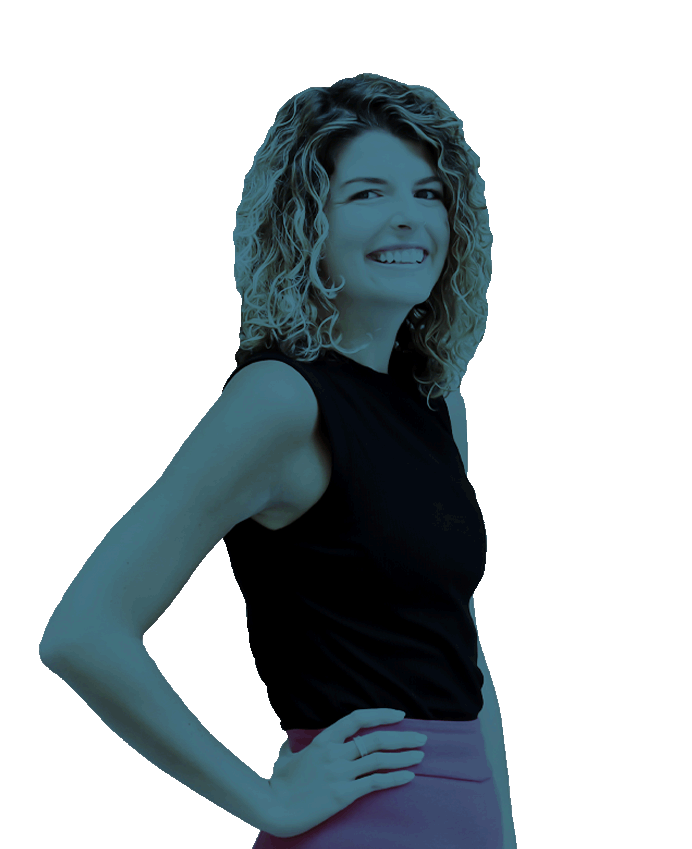 GRACE
GREGG
MEGAN
GARSKE
Senior Digital Strategist
GRIFFIN
GOTTA
Senior Director
– Digital Strategy
These things motivate us to

PRODUCE GREAT RESULTS,

empower us to take risks,

and

align

our

UNIQUE SPECIALTIES FOR A GREATER GOOD.
SKYLAR
MICHELS
Graphic & Digital Designer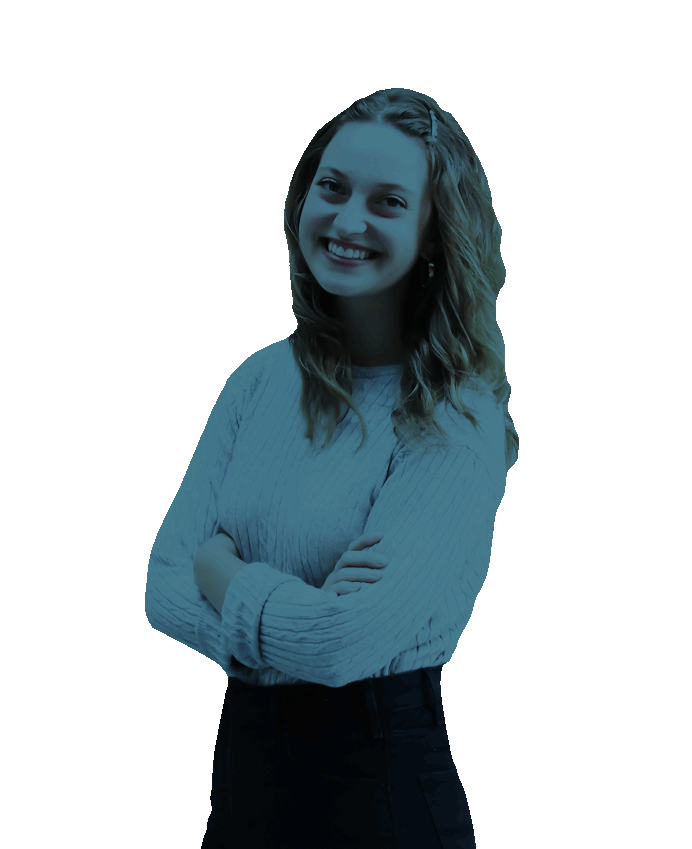 LUCY
RAASCH
Graphic & Digital Designer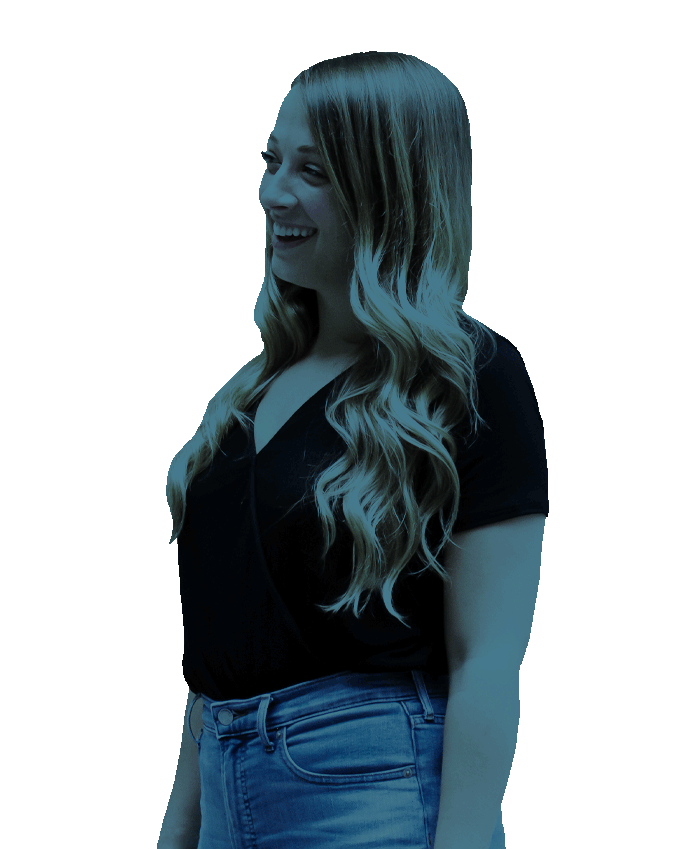 JULIANNA
FAZIO
MONICA
DORO
MONICA
DORO
JULIE
DOHEARTY
Senior Director
– HR & Operations
Vice President – Account Service
SALLY
SIEGEL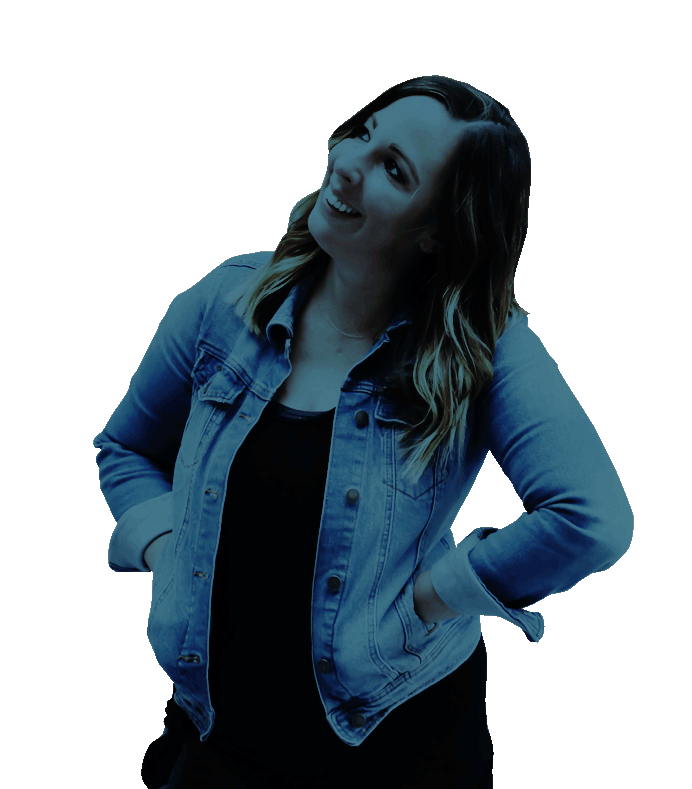 SARA
SYVERSON
Senior Graphic
& Digital Designer
Director of Crisis Communications & Reputation Management
JENNIFER
BAUER ROCHE
SARA
MANNING
"In many ways, I've grown up personally and professionally at Branigan more than anywhere else.

The variability of our work means I can push myself to learn and develop new skills, have the responsibility to expand my knowledge through professional development, and get to embrace the opportunity to learn what it means, and how, to be a better teammate and leader. These individual opportunities are only possible because I'm part of a team of people with an array of talents, ideas and experiences."
GRIFFIN GOTTA




SENIOR DIRECTOR – DIGITAL STRATEGY